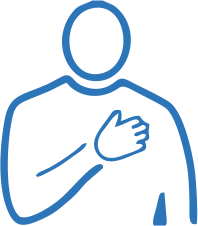 Honesty and integrity
Integrity is one of the fundamental values that our employers seek in the employees that they work with. We all work with sound moral and ethical principles at the office. CCS is built on the foundation on which coworkers build relationships, trust, and effective interpersonal relationships. The Honesty of our employees encourage open communication between co-workers. It leads to effective relationships in our organization.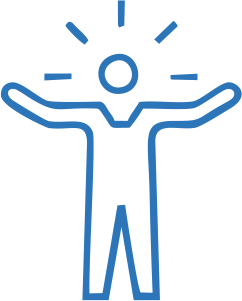 Self Motivation and Respect
We look for a team where all the employees have that drive to move forward and act, responsibly. Self-motivation is more necessary as they need to motivate others. One should not give up and ignore the responsibilities that they have. It's important that our employees understand that, while work is important, you must be respectful, professional and pleasant through your interactions. Respect is a very important contributor at CCS that forms a positive work culture.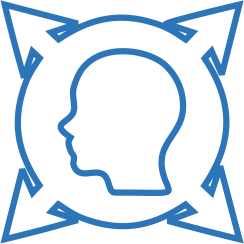 Adaptability and Team Work
We see adaptability as an essential work skill. Our teams are encouraged and empowered to make their own decisions. We have a culture to warmly welcome the new members so that they feel comfortable and work professionally towards the tasks given. These close-knit relationships that we build, motivates our employees in parallel and aligns them to work harder, cooperate and be supportive of one another. To put it simply, teams don't work without teamwork.